Perugia at Virtual AWP 2021
Are you attending Virtual AWP 2021? If so, we'd love to have you stop by our online booth and say hello. Whether or not you attend, enjoy bookfair pricing with our AWP coupon for 50% off your entire cart at the bookshop on our website (use code "AWP" through 3/15).
Perugia will be at the AWP Virtual Bookfair at the following times:
Thursday 3/4, 3:30-5:00 EST
Friday 3/5, 3:30-5:00 EST
Saturday 3/6, 3:30-6:00 EST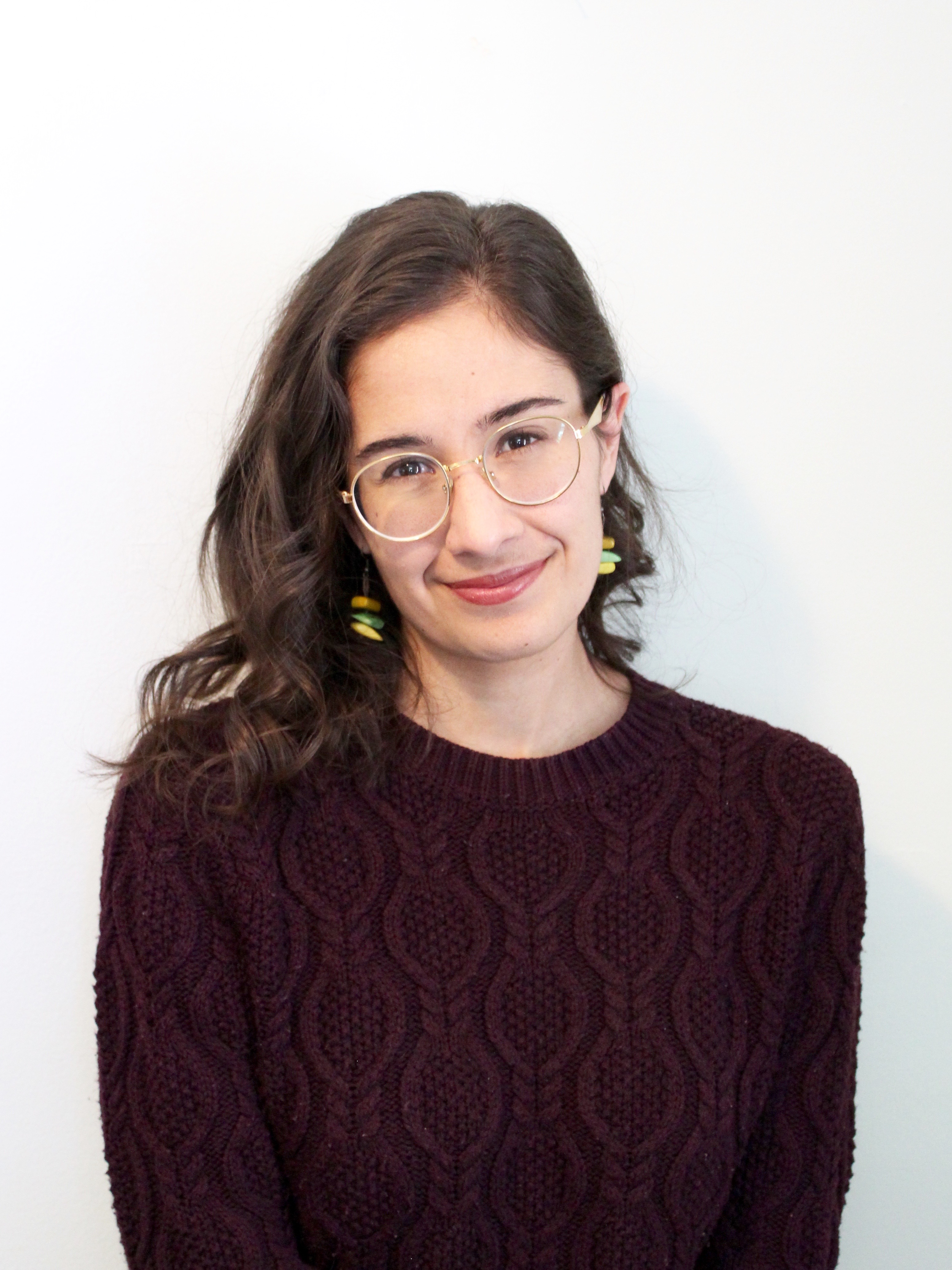 Jacqueline Balderrama, author of our latest book Now in Color, will be at our virtual booth for a meet & greet at the following times (and purchases of her book during AWP come with a signed bookplate):
Thursday 3/4, 3:30-4:30 EST
Saturday 3/6, 3:30-4:30 EST
Lynne Thompson, author of Beg No Pardon, will be reading at AWP in "Bending the Arc Toward Justice: Poetry on the Law" with Rebecca Foust, George Higgins, Kathleen McClung, and Laura Schulkind:
Sunday 3/7, 1:20-2:20 EST
Event description: Activism rises up both outside and inside courthouses, territory ripe for poetry. Four practicing or "recovering" attorneys and a jury forewoman read poems on the legal system and the people who strive for justice within and beyond the courtroom. African American and white panelists present vivid poetic testimony that contemplates and critiques an imperfect justice system and envisions possibilities for change. Join us for an impassioned reading and Q&A as we deepen the conversation on law.